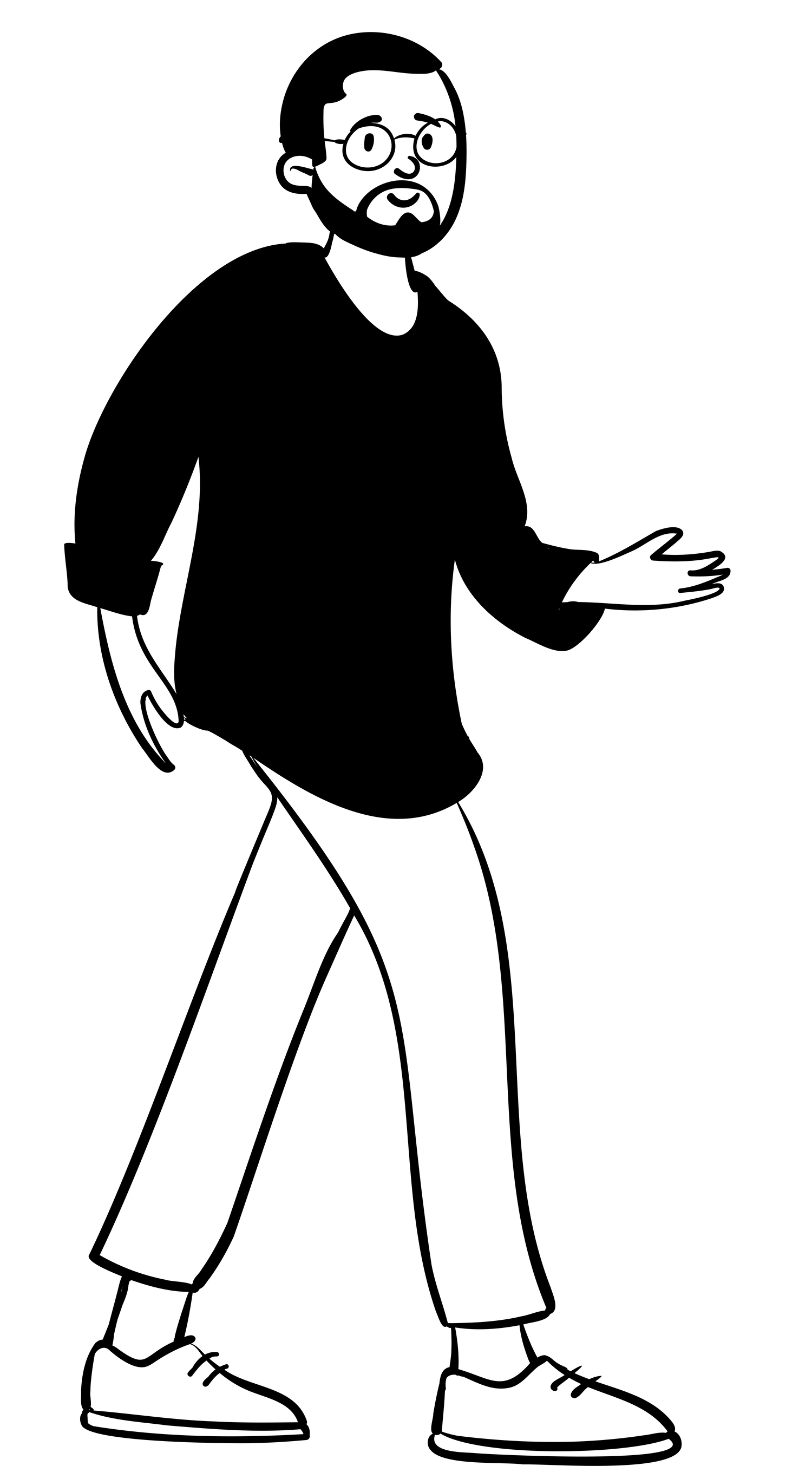 I got the perfect plan for you!
My name is Louis, I have been an avid Notion user for the past 3 years that's why i wanted to share my knowledge with you! I sold 300+ templates as a creator & helped successful start-ups scaling with Notion I design all your projects with Notion! Website creation, custom templates, training for your teams, workspace set-up & more!
Get a free call with a Notion expert!
"I can't build a powerful, ready-to use Notion template!" →Bullet-proof templates
to boost your productivity
"I want to integrate Notion within my company" → Tailored solution for your business & your team